Craft Guild on Tunnel Road
930 Tunnel Road, Asheville NC




Monday - Saturday 10 am - 6 pm



Sundays, October - December | 10 am - 4 pm
CLOSED: Thanksgiving, Christmas, & New Years Day
828.298.7903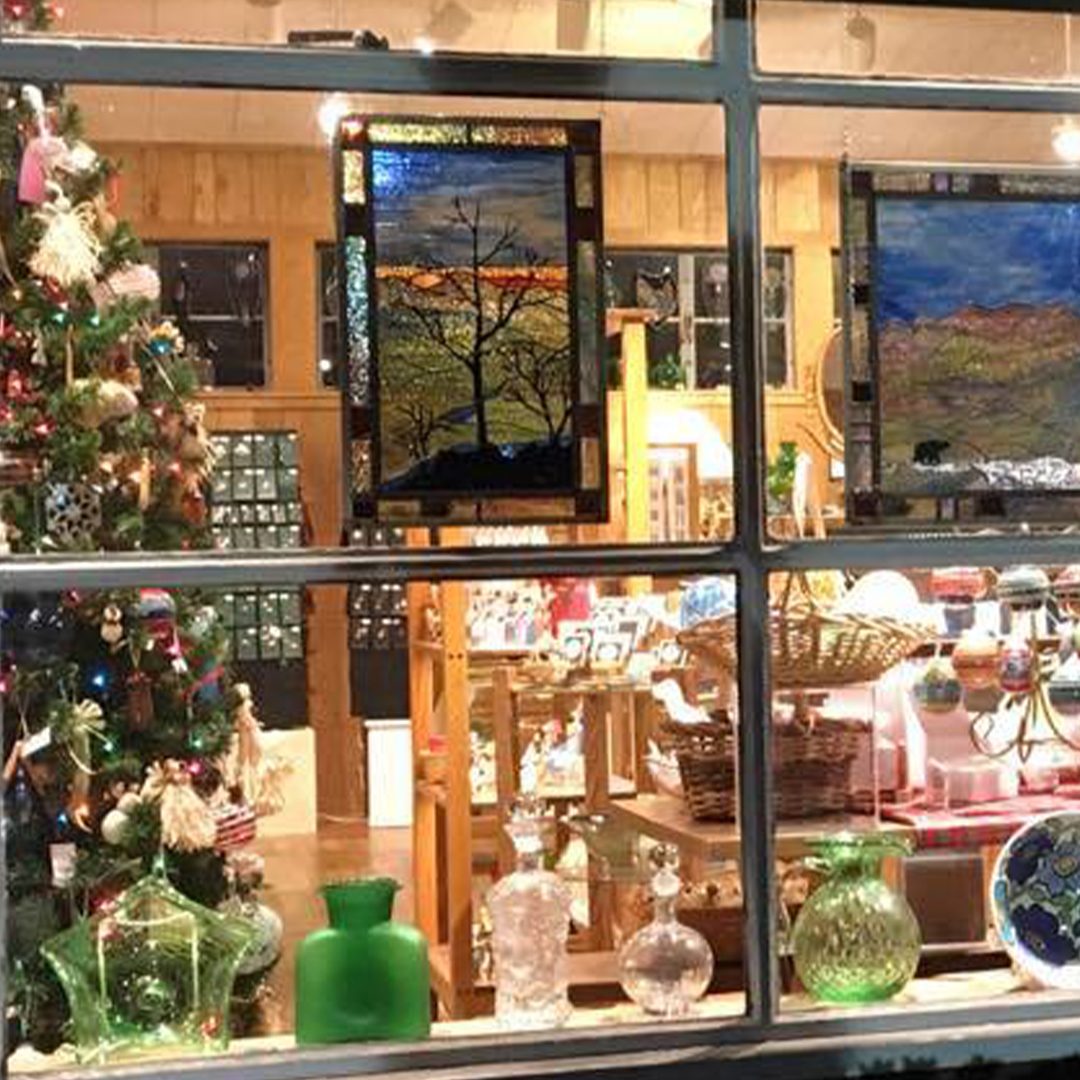 Holiday Open House | Tunnel Road
November 30 | 10-5pm
Shop for Small Business Saturday in our Tunnel Road shop! Enjoy refreshments and door prizes in Asheville's neighborhood craft gallery.
Our Gallery on Tunnel Road
Upholding the time-honored custom of fine craftsmanship, east Asheville's iconic 1950s stone cottage celebrates both tradition and innovation.
Originally the headquarters of the Southern Highland Craft Guild, this quaint cottage carries on the tradition of handmade legacies. Tucked in with local businesses on Tunnel Road, the gallery displays a variety of one-of-a-kind gifts for friends, family, and loved ones. Leather-bound journals, beeswax luminary candles, and glass vases hold stories to share from the Southern Appalachians. Sit for a spell in one of the front porch rocking chairs to enjoy the neighborhood atmosphere.